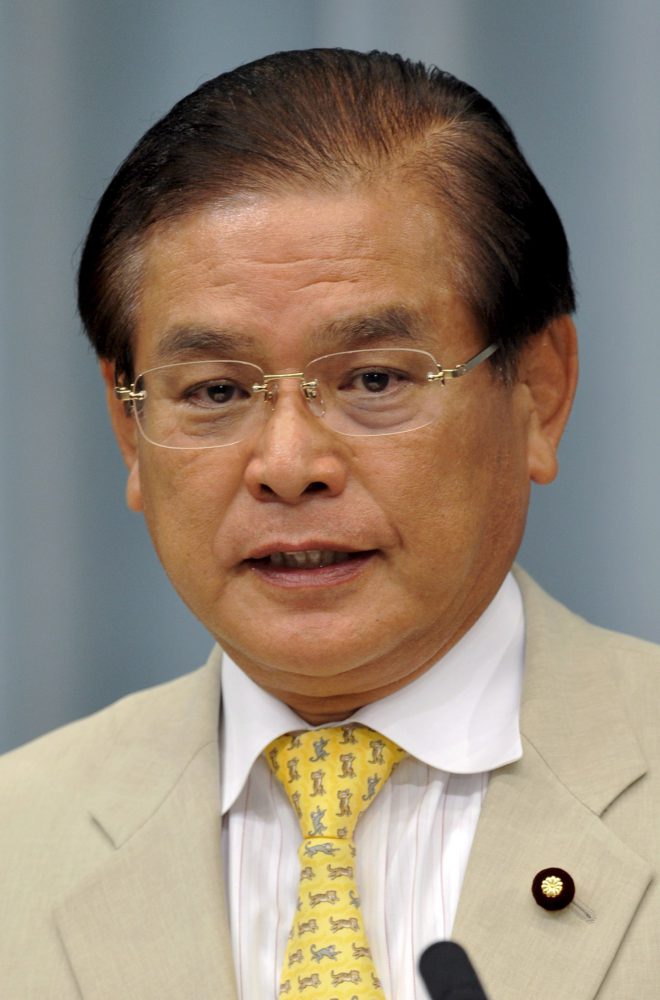 July 6, 2017
TOKYO- A number of Liberal Democratic Party lawmakers called for a cautious approach to revising Japan's constitution at a meeting of the ruling party's task force on the issue 
on Wednesday
, in the aftermath of its historic defeat in 
Sunday's
 Tokyo metropolitan assembly election.
Still, the meeting confirmed that the LDP will promote internal talks in line with a plan put forward by Prime Minister Shinzo Abe, also president of the party, to submit the party's proposals to revise the supreme law during an extraordinary Diet session this autumn.
"We'll hold careful discussions with the aim of drawing up specific proposals for constitutional amendment by the extraordinary Diet session," Okiharu Yasuoka, head of the LDP task force, said at the meeting. No participant raised a clear objection to this statement.
But former regional revitalization minister Shigeru Ishiba said, "In the metropolitan assembly election, I felt the public wished us to work in an understandable manner."
"We shouldn't hurry and proceed on any presumed schedule," Ishiba stressed.
Echoing Ishiba's view, former administrative reform minister Taro Kono said, "We need to have many discussions (on constitutional amendment)."
Former Defense Minister Gen Nakatani told reporters, "We had the grim election result, so we have to be more careful in working out (proposals to revise the constitution)."
Concerns about Abe's drive for constitutional amendment are also increasingly visible in Komeito, the LDP's junior coalition partner.
Constitutional amendment is "not a task for the administration," Komeito leader Natsuo Yamaguchi told a press conference 
on Wednesday
. He called for prioritizing economic policies.
Abe may now be forced to reconsider his strategy for achieving his long-cherished goal of revising the constitution, which was drafted under US occupation following Japan's surrender in World War II, observers say.
Before the Tokyo election, Abe's firm base in the LDP allowed him to pursue having the Diet propose revisions to the top law during next year's ordinary session, with a view to putting a revised constitution into force in 2020. (Jiji Press)