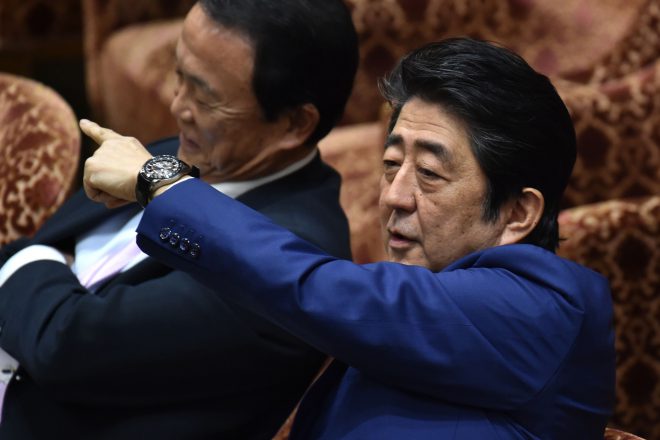 February 26, 2017
TOKYO- Japan's House of Representatives, the lower chamber of parliament, is expected to approve the government's budget proposal for fiscal 2017, which starts in April,
on Monday
.
The prospect emerged after Yasukazu Hamada, chairman of the Lower House Budget Committee, made an executive decision
on Friday
to take a vote on the budget proposal
on Monday
.
The committee is likely to approve the budget.
Prime Minister Shinzo Abe's ruling camp aims to get the budget through the full Lower House. (Jiji Press)