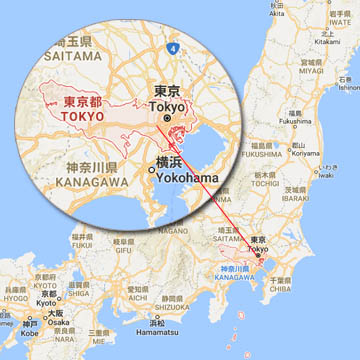 February 22, 2017
TOKYO- A man cut his own belly with a knife near the main entrance of the headquarters building of Tokyo's Metropolitan Police Department
on Tuesday
morning.
A police officer who tried to stop the man from using the knife also was injured.
The two were both taken to hospital for treatment for minor injuries.
The MPD arrested the man, identified as Shoji Tsuchida, 72, on suspicion of assault and violation of the firearms and swords control law.
According to the police, Tsuchida visited the MPD building for consultation.
When the 41-year-old police officer was attending to the man, Tsuchida became excited, took out the knife, with a blade of 8.6 centimeters, and started cutting his belly with it.
The officer, who got a cut on his left hand, belongs to a division that receives inquires or complaints about various incidents.
The officer was listening to the man talk at a waiting room located on the first floor of the MPD building, outside a gate where visitors are asked to show identification for entry. (Jiji Press)