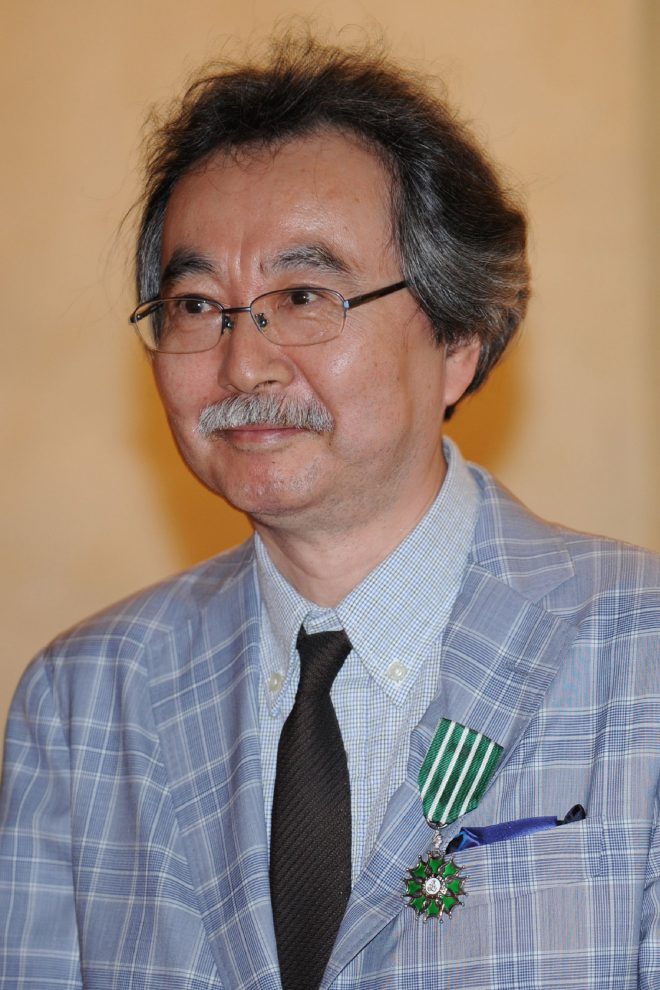 February 14, 2017
TOKYO- Japanese manga artist Jiro Taniguchi died of an illness
on Saturday
. He was 69.
His major works include "Kodoku no Gurume" (Solitary Gourmet), originally produced by Japanese writer and cartoonist Masayuki Kusumi. The work was made into a television drama series from 2012, gaining popularity from a wide range of viewers.
A native of the western Japan city of Tottori, Taniguchi made his debut as manga artist in 1971 after working as a corporate employee.
His produced manga works in various genres, including science fiction.
In 1998, Taniguchi won the top honor of the Tezuka Osamu Cultural Prize, one of Japan's most prestigious manga awards, with "Bocchan no Jidai," originally written by novelist Natsuo Sekikawa.
Taniguchi, whose works are also highly acclaimed overseas, received a major cultural honor from the French government in 2011. (Jiji Press)