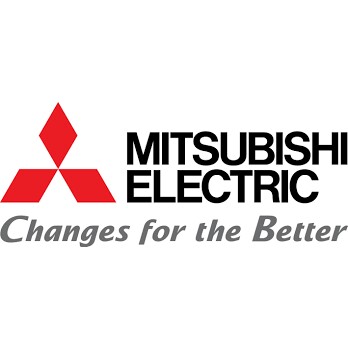 January 11, 2017
TOKYO- The labor ministry referred Mitsubishi Electric Corp. to prosecutors Wednesday on suspicion of forcing excessive overtime on a male employee, who subsequently became mentally ill and was laid off.
In a case that follows the suicide of an overworked employee of advertising giant Dentsu Inc., the Tokyo-based electronics manufacturer allegedly made the 31-year-old man work far longer than the maximum of 60 hours of monthly overtime set in a labor-management agreement after he joined the company in April 2013, according to his lawyer.
His supervisor at the time was also referred to prosecutors for an alleged violation of the labor standards law.
"We will sincerely deal with the matter," said a public relations official at Mitsubishi, adding the company will take steps to keep working hours at appropriate levels.
The postdoctoral employee, who was dismissed in June last year, was assigned to work at the company's Information Technology R&D Center in Kamakura, Kanagawa Prefecture.
He worked more than 100 hours of overtime in January 2014 and more than 160 hours the following month, but he reported 59 hours and 30 minutes of overtime for the period from Jan. 16 through Feb. 15, just below the 60 hour limit.
The man has said he was instructed by his superior to report fewer hours than he actually worked.
The ministry referred to prosecutors around 78 hours of overtime that has been corroborated during investigation.
The man was dismissed after he did not return to work following the completion of a company-mandated period of treatment.
He was diagnosed with an adjustment disorder in April 2014 and was treated for depression before he was dismissed.
The local labor standards office certified in November he worked more than 100 hours overtime a month and recognized his illness as work-related.
The man said he thought of killing himself as he had no days off for more than a month and had to suffer abuse repeatedly hurled at him by his superior.
"No one seems to think there is something wrong with a corporate culture that pushes employees to their limits to achieve results," he told Kyodo News. "I hope more people become aware that violating the labor standards laws is a crime."
The latest case was brought to light while the government is seeking to tackle excessive working hours in the country, after the suicide of the 24-year-old Dentsu employee due to overwork in December 2015 brought public attention to workload issues.
Prime Minister Shinzo Abe urged business leaders last week to push for fundamental reform of working conditions to eradicate problems associated with Japan's culture of long hours and poor treatment of part-time staff. (Kyodo News)