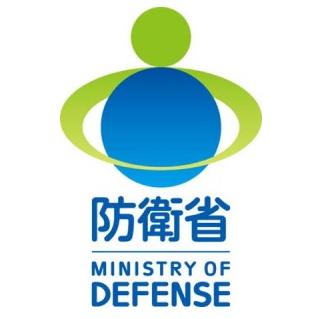 February 15, 2017
TOKYO- Newly disclosed daily reports made by Japanese troops stationed in Juba, the capital of South Sudan, signaled the rapid deterioration of security there in early July last year.
The Japanese Defense Ministry
on Monday
disclosed the reports for
July 7-9
by Ground Self-Defense Forces troops stationed there on a U.N. peacekeeping mission.
One of the reports, dated
July 9
, said that fighting occurred in Juba the afternoon of
July 8
between the government's Sudan People's Liberation Army, loyal to the president, and Sudan People's Liberation Army In Opposition rebels.
The fighting appears to have left about 150 people dead or injured, the report said.
The report thus indicated a gap in recognition between the GSDF troops and the Japanese government, which has described the local situation as an armed clash.
In the report, the GSDF troops said sounds of over 15 shots that were believed to be from machine guns were heard near their base.
The report also said there were refugees near the GSDF base, suggesting the possibility of local residents rushing there to flee the fighting.
The ministry also disclosed a morning report for
July 8
that was made by the GSDF Central Readiness Force, which supervises the troops.
The ministry initially said that the troops' daily reports had been discarded. But they were later found at the Joint Staff Office. The ministry has already disclosed daily reports for
July 10-12
and morning reports for
July 11-13
. (Jiji Press)