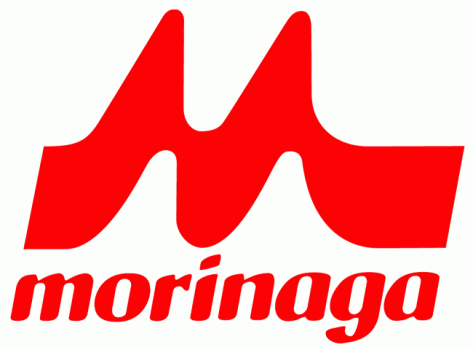 February 24, 2017
TOKYO- Major Japanese confectioner Morinaga & Co. and dairy producer Morinaga Milk Industry Co. are in talks on combining their business operations, informed sources said
Friday
.
The combined company would have annual sales of nearly 800 billion yen, the second-largest among snack and dairy manufacturers in Japan after Meiji Holdings Co.
With the Japanese market shrinking due to the low birthrate and the aging of society, the two companies will aim to survive competition by working together to strengthen the product development capability and accelerate overseas business expansion, the sources said.
They are likely to integrate their businesses under a joint holding company, probably in April 2018, according to the sources. Details, such as share swap ratios, have yet to be worked out.
Morinaga and Morinaga Milk said in separate statements that they are considering many possibilities, not limited to business integration.
Both companies boast steady earnings, due in part to structural reform efforts they have promoted, including reductions of the product lineups.
They have posted growing sales of distinctive products, such asMorinaga's Carre de chocolat, a chocolate product with high cacao content, and Morinaga Milk's Partheno high-concentration Greek yogurt.
But the two companies have lagged behind industry rivals in overseas operations and face the common challenge of bolstering the development of high value-added products for health-conscious consumers.
Morinaga Milk was created in 1949 after being spun off from Morinaga. The snack maker is the largest shareholder of the dairy producer, with an equity stake of about 10 pct.
The head offices of the two companies share the same site in Tokyo.
Morinaga Milk, which has about 5,600 employees, has strength in ice cream and yogurt products. It reported a group operating profit of 14.3 billion yen on sales of 601.4 billion yen in the year that ended in March 2016.
Set up in 1899, Morinaga manufactures and sells snacks, as well as ice cream and jelly drinks. With a workforce of about 3,060, the company registered a consolidated operating profit of 11.4 billion yen on sales of 181.8 billion yen in the year to March 2016. (Jiji Press)