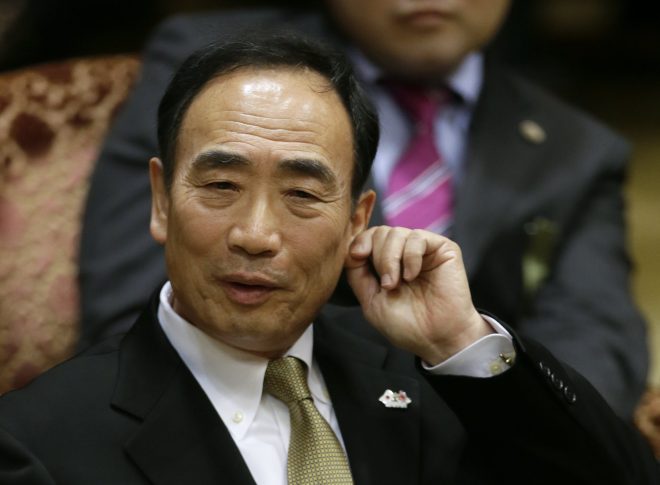 April 20, 2017
OSAKA- Moritomo Gakuen, a Japanese school operator at the center of a controversial state land deal, filed for court protection from creditors under the civil rehabilitation law on Friday.
Moritomo Gakuen, based in Osaka, western Japan, has estimated liabilities totaling 2 billion yen, according to a private credit research agency. The filing was made with Osaka District Court.
The school operator drew controversy for its purchase last year of a state-owned plot of land in the city of Toyonaka in Osaka Prefecture at a price some 800 million yen lower than its assessed value.
Moritomo Gakuen acquired the land to open an elementary school but withdrew the school plan after coming under fire for the deal as well as the submission of false documents on construction costs to regulators.
Last month, Yasunori Kagoike, former head of Moritomo Gakuen, was summoned to the Diet, Japan's parliament, to testify about the land deal and other issues as a sworn witness. (Jiji Press)