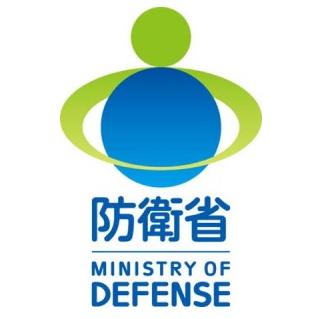 April 30, 2017
Tokyo- A Japanese Maritime Self-Force vessel will guard a US warship as early as
Monday
in the first such operation during peacetime under Japan's national security laws, government sources said Sunday.
Following an order from Defense Minister Tomomi Inada, an MSDF destroyer will escort a US Navy supply ship from waters off the Boso Peninsula, eastern Japan, to waters off the Shikoku western region, according to the sources.
The SDF was newly assigned with guarding US warships during peacetime under the national security laws, which came into force in March last year. The laws primarily enable Japan to exercise the right to collective self-defense, or coming to the aid of an ally under attack, and expand the scope of SDF activities overseas.
With the new task, the operation of the law will gather further momentum. It will follow the duties given to Ground SDF engineering personnel, though not actually performed, to defend UN personnel and other members on a peacekeeping mission in South Sudan who come under attack at locations away from the usual area of the GSDF's activity.
In order to guard the arms and other equipment of the US military, SDF personnel can make the minimum necessary use of weapons.
The SDF was previously allowed to defend its own aircraft and vessels, but the laws expanded the scope of protection to include the military equipment of the United States and other countries with close security ties with Japan.
Under the current plan, the helicopter-carrying MSDF destroyer Izumo will leave the Yokosuka base, south of Tokyo,
on Monday
and join a US Navy supply ship off the Boso Peninsula the same day. The Izumo will escort the refueling ship to waters off Shikoku. (Jiji Press)