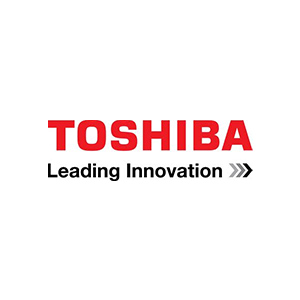 February 7, 2017
TOKYO- Some 10 companies have placed their bids for a stake in flash memory operations that struggling Toshiba Corp.  plans to spin off, informed sources said Monday.
The bidders include US hard-disk maker Western Digital Corp., US private-equity firm Bain Capital and a Taiwanese semiconductor maker, the sources said.
Toshiba plans to select a successful bidder as early as this month. The Japanese industrial conglomerate and Western Digital jointly make flash memory chips at a plant in Yokkaichi in Mie Prefecture, central Japan. Toshiba aims to procure 200 billion to 300 billion yen by seeking investment in a stake of nearly 20 pct in the flash memory unit.
The company is bracing for losses of up to 680 billion yen from its nuclear plant operations in the United States. In a bid to prevent its debts from exceeding its assets, Toshiba is seeking ways to boost its capital.
Before the possibility of massive losses from the US nuclear operations emerged, Toshiba projected 145 billion yen in group net profit for the fiscal year. (Jiji Press)