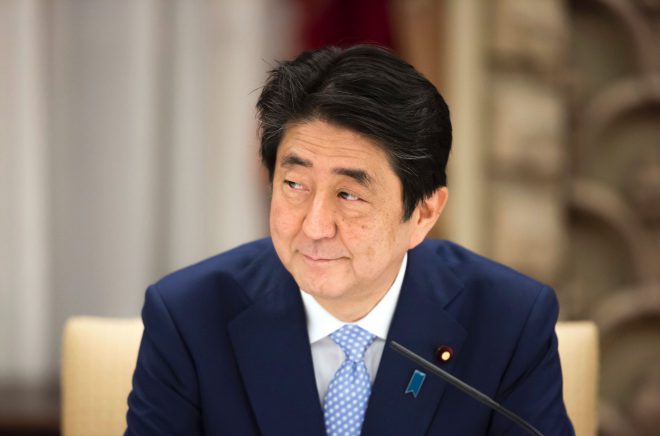 March 14, 2017
TOKYO- Newly disclosed daily reports by Japanese troops stationed on a U.N. peacekeeping mission in South Sudan showed that gunshots were still heard in September last year in their camp in the capital Juba.
A large-scale armed clash occurred in Juba in July last year. The Japanese government's recent decision to pull out the Ground Self-Defense Force troops may have reflected the local situation in which security remained unstable for months after the clash.
Prime Minister Shinzo Abe said
Monday
that his government started considering the possibility of the troop pullout in September.
The Defense Ministry
on Monday
released daily reports by the GSDF engineering troops for
June 2 through Sept. 10
last year, totaling some 6,900 pages.
A report for
Sept. 1
said five gunshots were heard at around
11:10 p.m.
on
Aug. 31
at least 300 meters northwest of the camp.
Calling attention to stray bullets in the nighttime, the report also noted there were two gunshots in the small hours of
Sept. 1
at least one kilometer northwest of the camp.
A report for
Sept. 10
showed the GSDF troops assumed scenarios such as a suspension of U.N.-led peacekeeping operations due to an escalating conflict in Juba and the restriction of their activities because of the conflict.
Abe announced a plan
on Friday
to end the deployment of the Japanese troops around the end of May. (Jiji Press)