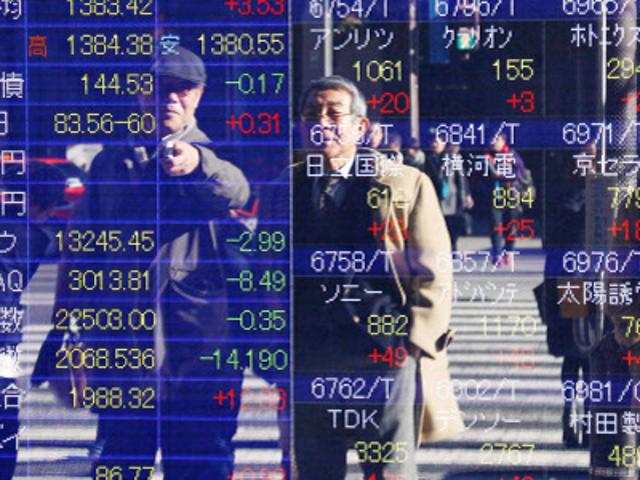 January 31, 2017
Tokyo- Tokyo stocks closed sharply lower Tuesday as falling US shares, a rising yen and concerns over recent executive orders signed by US President Donald Trump over entry of nationals from seven Muslim-majority countries, weighed on market sentiment.
The 225-issue Nikkei Stock Average fell 327.51 points, or 1.69 percent, from Monday to close the day at 19,041.34.
The broader Topix index of all First Section issues on the Tokyo Stock Exchange, meanwhile, dropped 22.10 points, or 1.43 percent, to end at 1,521.67.
Notable issues that lost ground by the close of play comprised iron and steel, marine transportation and bank-linked stocks.
Trading volume on the main section came to 1,997.46 million shares, up from Monday's volume of 1,532.74 million shares, with declining issues outpacing advancing ones by 1,518 to 396 on the Main Section.
The day's turnover was 2,486 billion yen (21.89 billion US dollars). (Xinhua News)