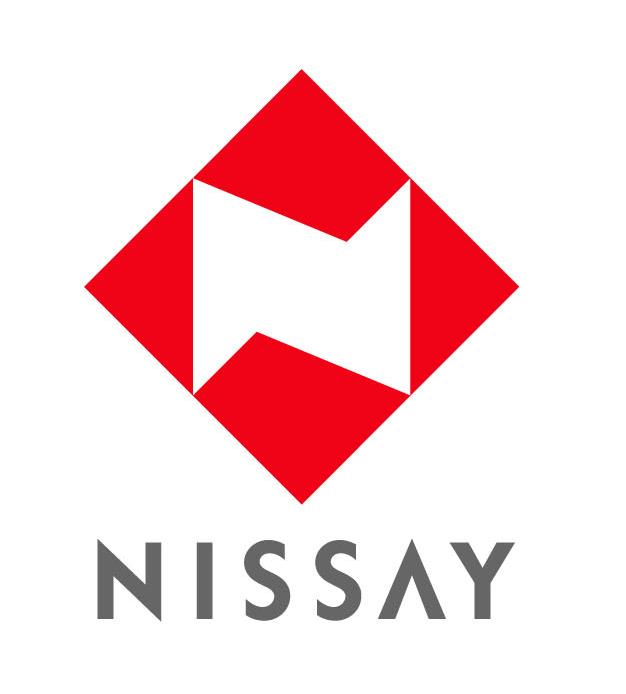 February 3, 2017
Tokyo- Nippon Life Insurance Co. said Thursday that it will raise monthly premiums on insurance products, starting with contracts to be inked on
April 2
.
The increase reflects a decline in investment returns amid the Bank of Japan's negative interest rate policy.
The Japanese company will raise premiums on annuity insurance products by 3 pct on average and those on whole-life insurance products by 20 pct.
Specifically, the monthly premium will rise 3.6 pct, or 546 yen, to 15,852 yen for a 30-year-old man to contract an annuity policy that pays out 600,000 yen annually for a decade after he turns 60.
The monthly premium that a 40-year-old man pays for a whole-life contract with 3 million yen in death benefits will be raised by 22.1 pct, or 2,475 yen, to 13,653 yen.
Nippon Life's move followed a decision by the Financial Services Agency to lower its standard yield, an interest rate used to set insurance premiums, from 1.0 pct to 0.25 pct in April. (Jiji Press)