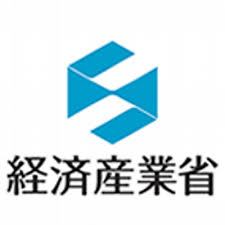 April 9, 2017
TOKYO- Only 5.5 pct of households in Japan have switched to new electricity suppliers over the year since the country fully liberalized its power retail market in April last year, industry data have shown.
As of the end of last month, the number of households that had applied to change their power suppliers totaled 3,427,900, 5.5 pct of all households with contracts to procure electricity from power companies.
The percentage was higher in urban regions where competition is stiffer. At the national level, moves to ditch traditional power companies for new entrants to the market have not spread very much.
In the service area of Tokyo Electric Power Company Holdings Inc. in and around Tokyo, households that changed their power suppliers numbered 1.81 million, the highest among all regions. The share of these households stood at 7.9 pct. Some 700,000 households switched to Tokyo Gas Co. (Jiji Press)