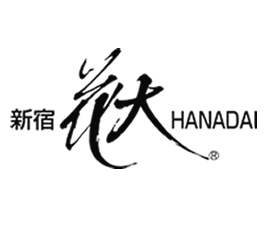 February 19, 2017
TOKYO- A funeral service company in northeastern Japan is working with a technology venture to start a project to create artificial diamonds from keepsakes related to victims of the March 2011 earthquake and tsunami.
Almost six years after the calamity, project organizers hope to transform articles associated with disaster victims into diamond rings or necklaces for family members to keep as lasting memories of their loved ones.
Hanasaidan, the funeral service company based in Sendai, Miyagi Prefecture, one of the hardest-hit prefectures, aims to start the project as early as this autumn.
The production of artificial diamonds will be led by EDP Corp., a venture business spun off from the National Institute of Advanced Industrial Science and Technology, or AIST.
Using an AIST-developed special technology, EDP, based in Toyonaka, Osaka Prefecture, western Japan, plans to extract and gasify carbon from items, such as belongings and hair, to make diamond crystals.
A 0.3-carat diamond is expected to cost about 300,000 yen, officials said.
The organizers plan to set up "memory laboratories," mainly in Pacific coastal areas afflicted by the tsunami, to provide customers with opportunities to view at firsthand the process of creating diamonds from items linked to victims.
"Mementos are left behind by the deceased and offer proof of their lives," Tomo Hikichi, president of Hanasaidan, said. "We want to create products that families can keep as long as they wish and turn to for inspiration." (Jiji Press)