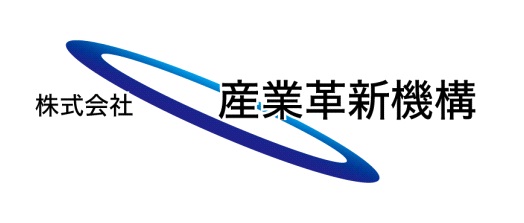 April 8, 2017
TOKYO- The Japanese government and business sector are considering forming a Japanese public-private consortium to have it acquire a major stake in Toshiba Corp.'s flash memory business, informed sources said
Saturday
.
The idea is to secure a total of around 500 billion yen from dozens of Japanese companies through a new investment partnership to bid for an equity interest of over one-third in the flash memory business, jointly with Innovation Network Corp. of Japan, a government-backed investment fund, the sources said.
The creation of the consortium is intended to beat foreign bidders. Toshiba, a financially strapped Japanese electronics and machinery giant, is looking at selling a majority equity interest in the flash memory business, its main profit source, to raise funds to help cover massive losses from its overseas nuclear operations.
In the first auction for the business that was closed on March 29, about 10 foreign companies placed their bids.
As there was no Japanese bidder, the government grew concerned about an outflow of key technologies owned by Toshiba's semiconductor business that could be diverted to military use to Chinese, Taiwanese or South Korean companies.
Therefore, the government is seeking the participation of domestic companies in the second auction planned by Toshiba.
According to officials of the Japanese business community, possible investors include Fuji Film Holdings Corp. and Fujitsu Ltd. .
The most likely scenario is to have these Japanese investor companies ally with a U.S. firm or a U.S. investment fund that placed their bids in the first auction.
There are some within the Japanese government who are working on securing a stake of over 50 percent only by investment from Japanese bidders.
As some companies are raising questions about the government's approach, observers say it is uncertain whether the government can achieve its aim. (Jiji Press)