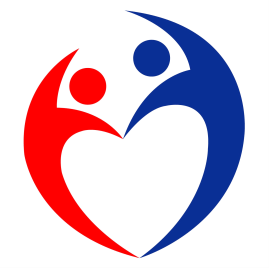 May 9, 2017
Tokyo- Monthly wages in Japan in March dropped 0.8 percent from a year before in price-adjusted real terms, marking the steepest decline since the 3 percent fall logged in June 2015, the government said
Tuesday
.
The real monthly pay fell for the first time
in two months
, because prices rose while nominal wages declined, according to the Ministry of Health, Labor and Welfare.
"Our view remains unchanged that wages are increasing mildly, but it is necessary to closely monitor further developments," a ministry official said.
Total monthly wages per person, including regular and overtime pay as well as bonus payments, fell 0.4 percent to 277,512 yen, down for the first time
in 10 months
, the ministry said in a preliminary report.
Basic pay dropped 0.1 percent to 240,821 yen, and nonregular pay, mainly overtime, slid 1.7 percent to 19,690 yen. Special pay, such as bonuses, was down 3.6 percent at 17,001 yen. (Jiji Press)