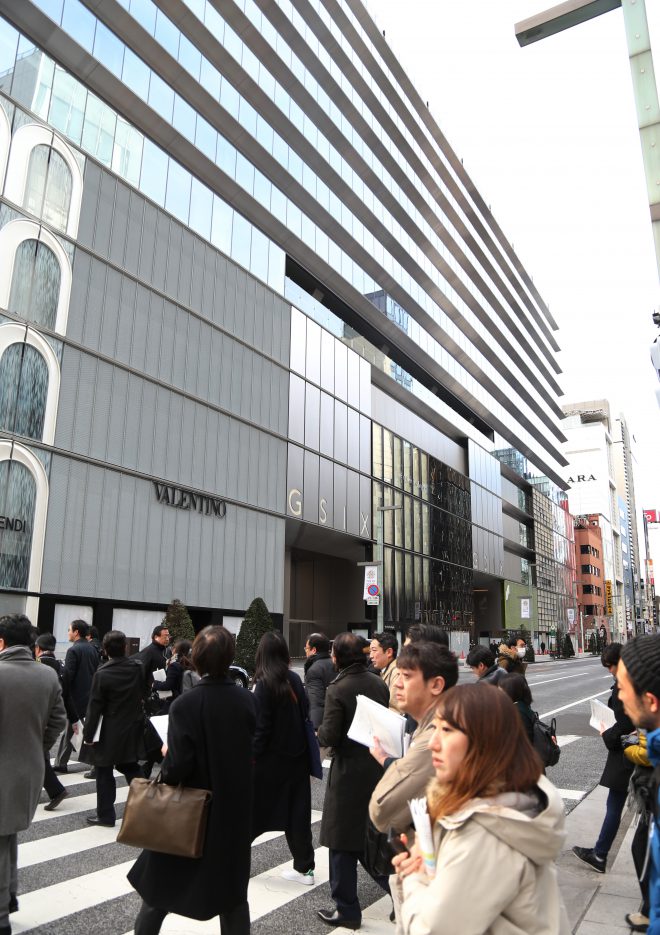 June 29, 2017
Tokyo- Japan's retail sales rose 2 percent in May from a year before to 11,759 billion yen, marking their seventh straight month of increase, the Ministry of Economy, Trade and Industry said in a preliminary report Thursday.
Automobile sales grew 7.0 percent thanks to strong demand for new models. Fuel sales climbed 8.7 percent due to higher prices for oil products.
Convenience store sales gained 3.6 percent on bullish food sales. Drugstore sales advanced 5.8 percent and sales of large electronics retailers edged up 0.4 percent.
But department store sales fell 1.1 percent, hit by slowing demand for women's clothing. Supermarket sales edged down 0.4 percent.
Wholesale sales rose 6.3 percent to 24,455 billion yen. Retail and wholesale sales combined grew 4.9 percent to 36,214 billion yen. (Jiji Press)