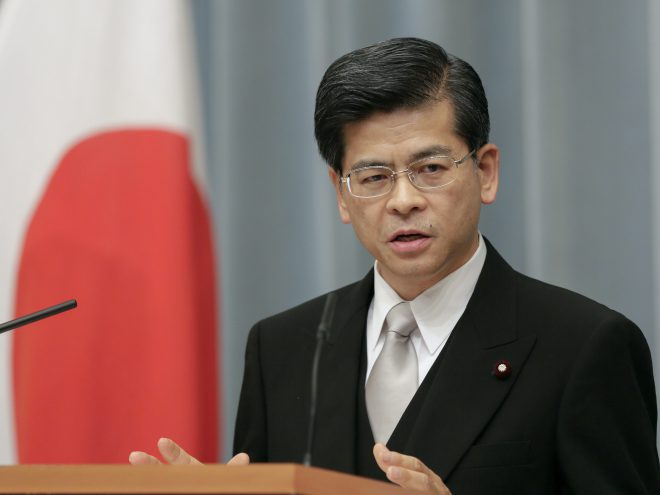 May 9, 2017
Tokyo- The Japanese government will consider measures for safe driving of go-karts permitted to run on public roads following an increase in the number of accidents involving the vehicles, transport minister Keiichi Ishii said
Tuesday
.
"We'll conduct surveys on the current situation and consider safety measures swiftly, in cooperation with the National Police Agency," Ishii told a press conference.
The government is set to discuss whether to make it compulsory to equip go-karts for public roads with seat belts and to oblige drivers to wear helmets, according to sources. Currently, seat belts and helmets are optional for such vehicles.
In Japan, go-karts with traffic indicators and other equipment are allowed to run on ordinary roads.
While services renting go-karts for public roads offered by private companies are popular among foreign tourists, there has been a rising number of crashes involving the vehicles in Tokyo. (Jiji Press)