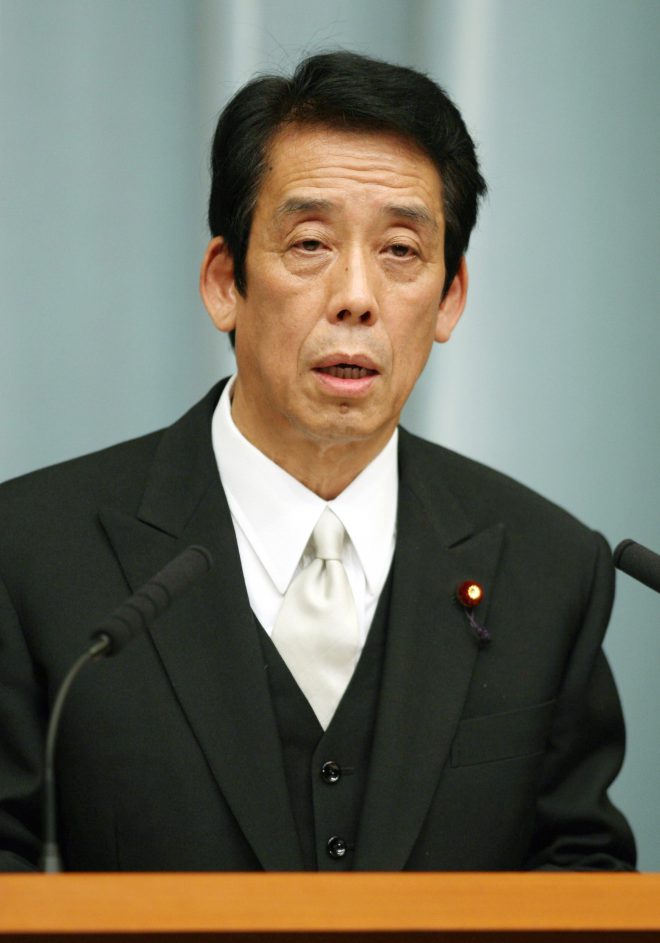 February 24, 2017
TOKYO- Japanese parliamentary leaders agreed
Thursday
that the ruling and opposition parties will start talks on Imperial abdication as early as late next week.
The leaders of both chambers of parliament hope that the parties will reach a consensus by mid-March to enact a bill on the abdication during its ongoing session set to end in June.
The ruling and opposition parties will meet next week if possible, House of Representatives Vice Speaker Tatsuo Kawabata said at a press conference after the meeting of the parliamentary leaders.
The meeting was also joined by Lower House Speaker Tadamori Oshima, House of Councillors President Chuichi Date and Upper House Vice President Akira Gunji.
If a consensus is reached in the ruling-opposition talks by mid-March, the government plans to have its own advisory panel resume discussions on the Imperial abdication.
The ruling Liberal Democratic Party, its coalition partner, Komeito, and Nippon Ishin no Kai, an opposition party, have supported a special one-time law that would allow only Emperor Akihito to abdicate.
By contrast, the major opposition Democratic Party and three other opposition parties have been calling for establishing a permanent law that would enable both the current and future emperors to step down.
Releasing a rare video massage in August last year, Emperor Akihito suggested a wish to step down due to his advancing age. He turned 83 last December. (Jiji Press)