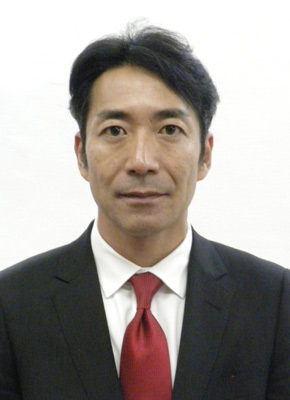 April 20, 2017
Tokyo- Scandal-hit Japanese lawmaker Toshinao Nakagawa on Friday offered to quit the ruling Liberal Democratic Party, three days after he resigned as parliamentary vice minister of economy, trade and industry over an extramarital affair.
Nakagawa, a member of the House of Representatives, the lower chamber of the Diet, the country's parliament, made the offer to the party leadership
The LDP initially planned to wait and see how things develop. But it changed course and decided to sort out the mess promptly, as Friday's meeting of the Lower House committee on economy, trade and industry was canceled due to the opposition camp's frustration at the ruling side's refusal to give an explanation about the scandal.
LDP Secretary-General Toshihiro Nikai told reporters that the party leadership received the resignation offer from Nakagawa. The LDP's discipline committee will immediately judge how to handle the matter, he added.
But Nikai said Nakagawa "doesn't need to quit as lawmaker." (Jiji Press)