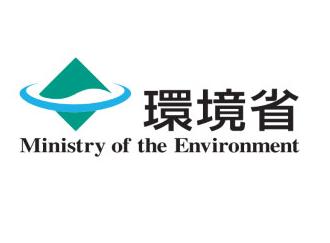 February 19, 2017
TOKYO- Japan's Environment Ministry will tighten controls on the domestic elephant ivory market, including making ivory traders register with the government and introducing harsher punishments for violators.
The move is aimed at excluding malicious businesses from the market, following global moves toward stricter market management.
The ministry expects to submit a bill to revise the species conservation law to the current ordinary session of the Diet, the nation's parliament, aiming to put it into force in summer next year, informed sources said.
All exports and imports of elephant tusks were banned under the Washington Convention in 1990 to preserve African elephants, or Loxodonta africana, at risk of extinction. In 1981-1990, before the trade ban, Japan imported more than 2,000 tons of ivory. (Jiji Press)