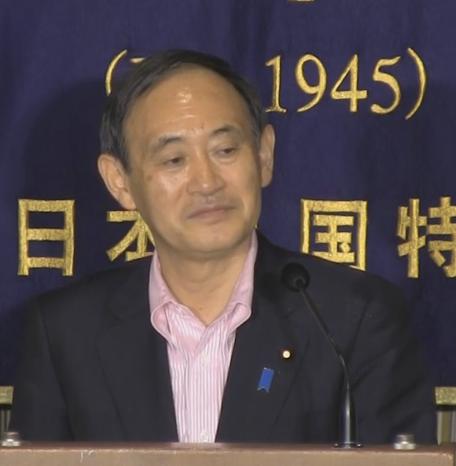 February 14, 2017
TOKYO- The summit meeting between Japanese Prime Minister Shinzo Abe and US President Donald Trump, held in Washington
on Friday
, was "very meaningful" in terms of promoting the two countries' relations further, Japanese Chief Cabinet Secretary Yoshihide Suga said Monday.
At a press conference, Suga, the top government spokesman, also said, "We want the US president to visit Japan as soon as possible," indicating Tokyo's plan to start work with the US side to arrange the visit.
During the first bilateral summit since the US leader took office on Jan. 20, Trump accepted Abe's invitation for him to visit Japan within this year.
Referring to a joint statement issued by Abe and Trump after the meeting, Suga said, "It's the first top-level bilateral statement for the Trump administration," adding, "This demonstrates that the new US administration attaches importance to relations with Japan."
While staying in Palm Beach, Florida, together
on Saturday
, Abe and Trump jointly met the press in response to a ballistic missile launch by North Korea. (Jiji Press)