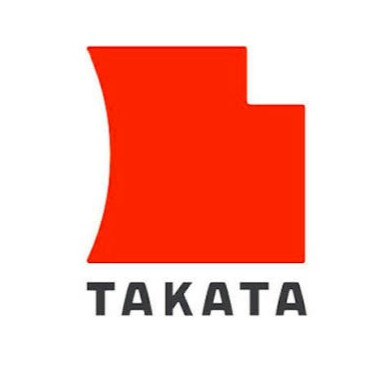 January 14, 2017
NEW YORK- Takata Corp. of Japan has pleaded guilty to criminal wrongdoing and agreed to pay $1 billion over its handling of deadly air bag ruptures, the U.S. Justice Department said Friday.
A federal grand jury separately indicted three former senior officials of the parts supplier on charges of concealing defects in its air bag inflators.
The move comes after U.S. auto safety regulators in November 2015 imposed a $200 million civil fine on Takata for providing inadequate and inaccurate information to regulators about the defect.
"Takata deeply regrets the circumstances that have led to this situation and remains fully committed to being part of the solution," Shigehisa Takada, chairman and CEO of Takata, said in a statement.
"We have taken aggressive actions to address past reporting lapses and will continue to work closely with regulators and our automotive customers to address the ongoing recalls and implement new technologies that advance vehicle safety, prevent injuries and save lives," he said.
The criminal settlement is a further blow to Takata's financial standing but the resolution of the case could also enable it to secure a sponsor to potentially restructure and pay for massive liabilities from the world's biggest auto safety recall.
Concern that Takata's air bag inflators could rupture and spray metal parts at passengers prompted regulators to order the recall. The defective part has been blamed for at least 15 deaths globally.
The recall-related costs to be shouldered by Takata and automakers are estimated to eclipse 1 trillion yen (roughly $8.7 billion).
The costs could expand especially in the United States, where the number of Takata inflators to be recalled is expected to total around 70 million and 11 deaths linked to its exploding air bags have been confirmed by U.S. safety regulators. (Kyodo News)