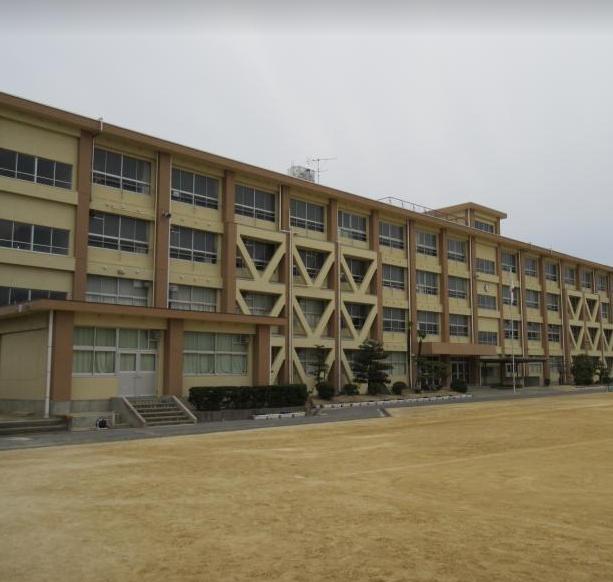 February 15, 2017
ICHINOMIYA- 
A municipal junior high school student in the central Japan city of Ichinomiya who jumped to death last week blamed his teacher in his suicide note, it was learned
Monday
.
"My homeroom teacher has entirely destroyed my life," said the note, stored on a game device of the 14-year-old third-grader of the Azai junior high school in the Aichi Prefecture city. He handed the device to a friend on the very day he jumped from a commercial building in the city of Osaka in western Japan on Feb. 6.
At a news conference, Takashi Ueda, the school's principal, said there were inappropriate acts by the male teacher. The city's board of education will set up a third-party investigative panel, while the teacher in question will be suspended until the end of March.
The teacher repeatedly made specific students, including the boy, do the chore of distributing papers. In addition, some of the teacher's interactions with the boy's parents over his injury during a school sports festival were inappropriate, according to Ueda.
In October last year, the boy's mother requested the teacher be replaced.
Ueda said the suicide might not have occurred if the teacher had been replaced. But he said he is not sure whether the teacher's acts should be regarded as bullying.
At an extraordinary plenary meeting of the school's parent-teacher association
on Sunday
, Ueda said the teacher engaged in bullying.
But
on Monday
, Ueda said he characterized the teacher's acts as bullying at the PTA meeting only because he thought the bereaved family wanted him to do so. (Jiji Press)