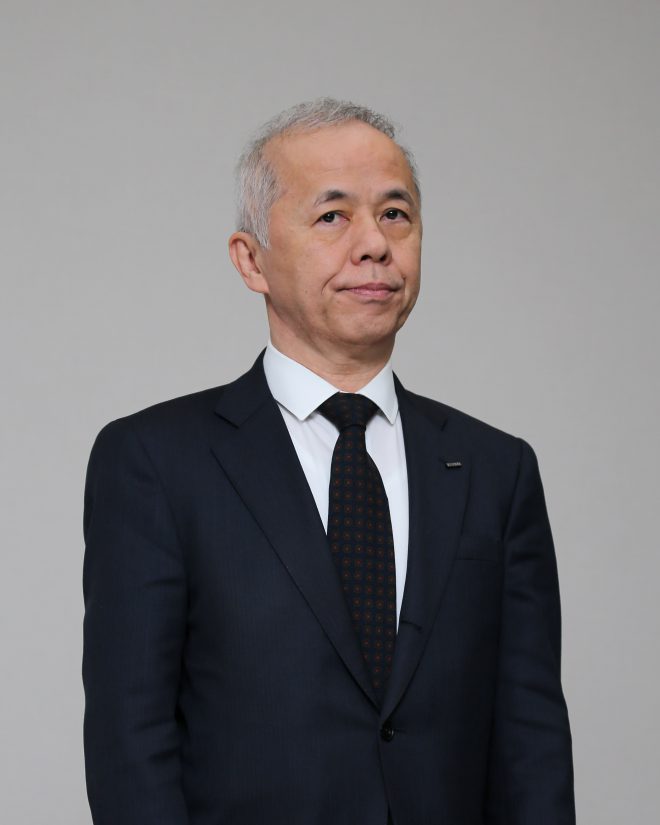 April 1, 2017
TOKYO- Tokyo Electric Power Company Holdings Inc.
on Friday
set its new management to accelerate corporate reform and secure funds to deal with the aftermath of the nuclear disaster six years ago.
The new management team will be launched after a general meeting of shareholders in June.
TEPCO will replace Chairman Fumio Sudo, 76, with Takashi Kawamura, 77, honorary chairman of machinery maker Hitachi Ltd. , and President Naomi Hirose, 64, with Director Tomoaki Kobayakawa, 53, also president of the group's retail unit, TEPCO Energy Partner Inc.
Sudo will retire, while Hirose will assume a newly created post of vice chairman with no right to represent the holding company. Hirose will focus on work related to the disaster at the Fukushima No. 1 power plant.
Meanwhile, Shoei Utsuda, 74, advisor of trading house Mitsui & Co. Kazuhiko Toyama, 56, chief executive of Industrial Growth Platform Inc., and Junji Annen, professor at Chuo University's law school, will become outside directors.
Kawamura and Toyama are members of an industry ministry panel that made recommendations on TEPCO business reform late last year.
Based on the recommendations, TEPCO is set to compile a new corporate reconstruction plan as early as April.
The plan is expected to call for integration of some operations with other power firms and restart of its Kashiwazaki-Kariwa nuclear plant in Niigata Prefecture. (Jiji Press)