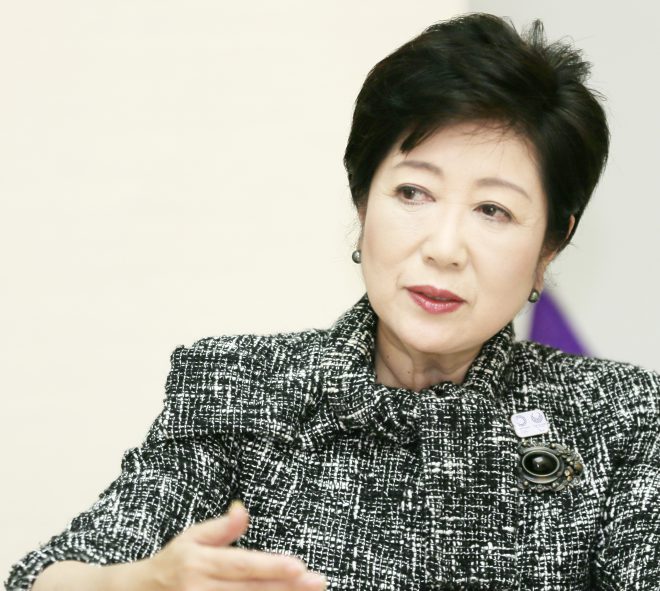 February 11, 2017
Tokyo- 
The Tokyo metropolitan government plans to tighten regulations to prevent youths from sending naked selfies online to people they get to know through the Internet, officials said
Friday
.
The metropolitan government will amend its ordinance on youth development to allow authorities to take action when requests for sending such selfies are made. If realized, it would be the first ordinance of its kind in Japan , the officials said.
With more and more children using smartphones and the Internet at earlier ages, the number of those who are threatened or tricked into sending such selfies has increased.
About half of child-porn cases recognized by the Metropolitan Police Department in 2015 involved such selfies.
An advisory panel to the metropolitan government will start discussing the ordinance amendment later this month and issue a conclusion this summer.
"Once (naked) photos are put online, they will torture children for years to come," Tokyo Governor Yuriko Koike told a press conference. "We need to consider countermeasures quickly." Jiji