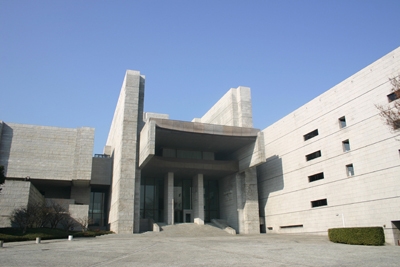 March 15, 2017
TOKYO- Japan's Supreme Court found Wednesday that the police use of Global Positioning System devices without a court warrant in criminal investigations is illegal, in the first decision on the issue by the country's top court.
"It is desirable for new legislation to be enacted" if GPS devices are to be used in police investigations, the court said, in the ruling on a theft case. Following the Supreme Court judgment, the National Police Agency on Wednesday instructed police departments across the nation to refrain from using GPS devices in their investigations.
The court's Grand Bench, led by Chief Justice Itsuro Terada, judged probes using GPS devices to be compulsory investigations that require court warrants, like house searches, rejecting the police view that they are voluntary investigations, which do not require warrants.
Attention had focused on the top court's decision on the issue, after conflicting rulings handed down on the case by lower courts.
The 15-member Grand Bench looked at the case in which a 45-year-old man was accused of being repeatedly engaged in theft mainly in the Kinki western Japan region in 2012-2013.
The police department of Osaka Prefecture, part of the Kinki region, attached GPS devices to 19 vehicles used by the man and others under investigation for about seven months without obtaining a court warrant, in order to keep track of their whereabouts.
The biggest focus was to what extent the use of GPS devices would infringe the privacy of people targeted in police investigations.
The defense for the man claimed that privacy violation would be enormous because the use of GPS devices allows estimates on religions and other inner aspects of targeted people from places they visit.
The police argued that obtaining location information of vehicles traveling on public roads through GPS devices would not lead to major infringement of privacy. (Jiji Press)