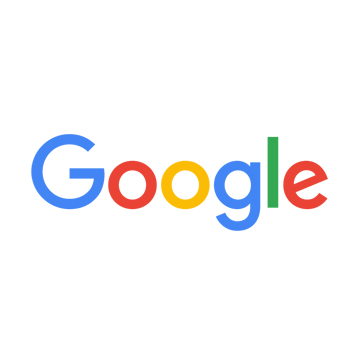 February 3, 2017
TOKYO- Japan's Supreme Court has rejected a man's request for Google Inc. to delete Internet search results about news reports on his arrest in a child prostitution case in 2011.
The five judges of the top court's Third Petty Bench unanimously made the decision
on Tuesday
, concluding that "the man's arrest record relates to the public interest."
In his petition for a court injunction, the man claimed that the search results in question breached his privacy.
The top court said the removal of Internet search results is justifiable if the protection of personal privacy in a particular case clearly outweighs the social importance of displaying the search results.
It is the first time that the top court has presented its criteria for dealing with requests for the removal of online search results.
The court did not show any judgment on the so-called right to be forgotten, which attracted global attention after the European Court of Justice recognized it in 2014.
District courts across Japan received 52 petitions seeking the removal of search results in the year to September 2016, according to the Supreme Court.
The top court's latest decision is expected to affect the policies of search engine companies.
The court said that the record of the man's arrest in the child prostitution case is still linked to the public interest.
Although the man lives with his family and has been working without committing crimes since his arrest, it cannot be said that his privacy takes precedence over the public interest, the court said.
Google said that it thinks the decision means that the Supreme Court took a cautious stance toward deleting search results.
A lawyer for the man said the outcome is regrettable. The lawyer also said the criteria presented by the top court are favorable.
In 2015, Saitama District Court upheld the man's request for the search results to be deleted, accepting the right to be forgotten.
Reversing the district court ruling in 2016, Tokyo High Court said that the protection of freedom of expression and the public's right to know outweighs the damage to the petitioner.
The top court also rejected appeals in four other cases demanding the deletion of search results. (Jiji Press)