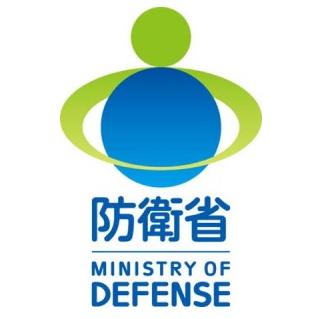 March 17, 2017
TOKYO- Top officials of the Japanese Defense Ministry's Ground Staff Office last month allegedly ordered the deletion of electronic data on daily logs of activities by Ground Self-Defense Force troops on a peacekeeping mission in South Sudan, informed sources said
Friday
.
In response to an outside request for the disclosure of the daily reports, the ministry investigated the GSDF troops and the Headquarters of the Central Readiness Force.
After the investigation, the ministry on
Dec. 2
responded that the reports had been discarded. The reports included those on activities in July when armed clashes happened in the South Sudanese capital of Juba.
But the data were later found after Defense Minister Tomomi Inada instructed ministry officials to look for the reports.
Any move to hide and destroy the data means a disregard by uniformed officers of the minister's instruction, undermining the civilian control of the SDF.
On
Dec. 26
, the Joint Staff was found to have been keeping the data. In January, the data were also found at the GSDF.
While preparations were under way to disclose the data, a ministry bureaucrat assigned to the Joint Staff in late January ordered the data to be kept undisclosed. In February, senior Ground Staff Office officials ordered the deletion of the data, the sources said.
Inada has instructed the ministry's Inspector General's Office of Legal Compliance to investigate the issue. (Jiji Press)