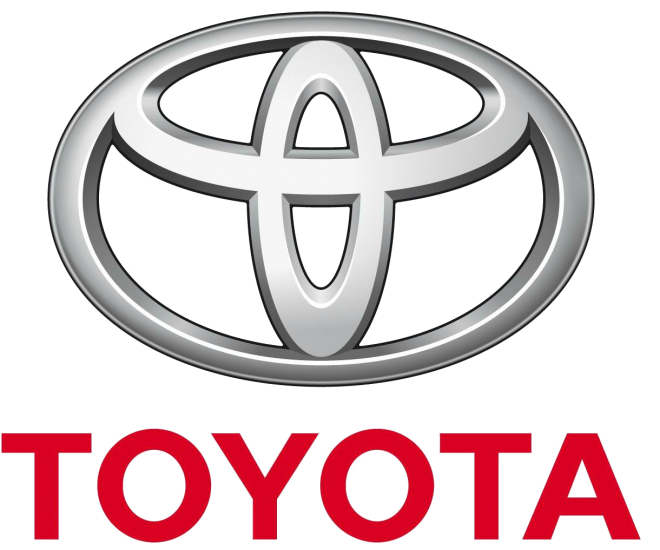 February 3, 2017
TOKYO- Toyota Motor Corp. President Akio Toyoda said Thursday that he wants the major Japanese automaker to be regarded also as an American company.
"We are making a number of vehicles in the United States, so I hope that Toyota is understood to be one of US automakers," he told reporters in Tokyo.
US President Donald Trump has criticized Japan for being unfair in automobile trade with the United States.
   Before taking office on Jan. 20, Trump rapped Toyota over its plan to build a new auto factory in Mexico, threatening to impose a border tax on the company.
On Trump's plan to renegotiate the North American Free Trade Agreement, Toyoda said his company has been making efforts under the NAFTA framework involving the United States, Canada and Mexico.
If there are changes in trade rules, Toyota will make further efforts under new rules, he said, adding that he will closely monitor future developments.
On media reports that he is expected to hold talks with Japanese Prime Minister Shinzo Abe
on Friday
night, Toyoda said that no such meeting has been scheduled while noting that he thinks he may have a chance to meet with Abe. (Jiji Press)