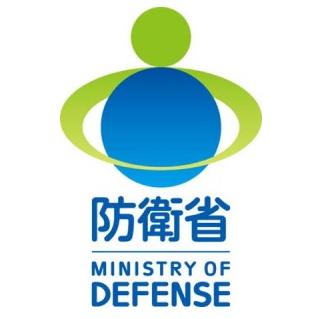 February 26, 2017
TOKYO- The United States has rejected shouldering payments of damages ordered in final Japanese court rulings over noise pollution from US warplanes using bases in the Asian country, Japanese government sources told Jiji Press
on Thursday
.
Article 18 of the bilateral status of forces agreement stipulates that the United States should bear 75 pct of damages when the US military alone is responsible, while on duty, for damage caused to third parties, with the rest shouldered by Japan. When both sides have responsibility, they pay damages equally.
But the United States has conveyed to Tokyo its view that US warplanes are performing activities needed to attain the goal of the US-Japan security treaty using facilities and areas provided by the Japanese side and that damages over related noise pollution are not something that should be shouldered by the US side under the status of forces agreement, according to the sources.
Critics say that this stance signals the United States' disrespect for the status of forces pact and that its sincerity over the noise pollution problem could be called into question.
The Japanese government has so far paid more than 30 billion yen in damages ordered in finalized court rulings, including late charges, over noise pollution involving US warplanes using US military bases in Japan and bases shared by the US military and the Japanese Self-Defense Forces.
According to Japan's Justice Ministry and Defense Ministry, the amount of finalized damages has come to a total of about 26 billion yen--about 7 billion yen over noise pollution at the Kadena base and about 1.36 billion yen at the Futenma base, both in the southernmost Japan prefecture of Okinawa, about 12.5 billion yen at the Atsugi base in Kanagawa Prefecture, eastern Japan, about 3.85 billion yen at the Yokota base in Tokyo, and about 1.37 billion yen at the Komatsu base in the central prefecture of Ishikawa.
Including late charges, total has stood at about 33 billion yen, according to the ministries.
On Thursday
, a branch of Naha District Court in Okinawa ruled that the Japanese government should pay about 30.19 billion yen in damages over noise pollution at the Kadena base, the largest sum ordered in a US military aircraft noise pollution lawsuit filed in Japan. (Jiji Press)