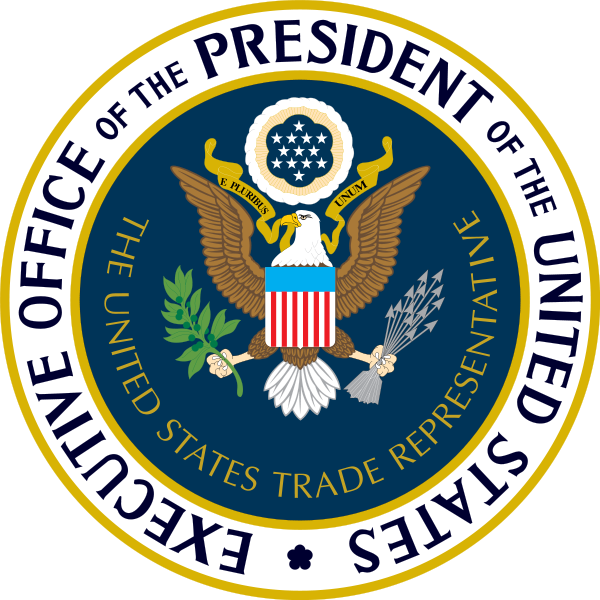 April 1, 2017
WASHINGTON- 
Top finance policymakers from the Group of 20 leading economies
on Saturday
dropped their long-standing pledge to fight protectionism due to opposition from the United States.
The Office of the U.S. Trade Representative, in its annual report released
on Friday
, criticized Japan's "broad range of barriers" blocking expansion of U.S. products, particularly farm produce and automobiles, in its domestic markets.
The report preceded the start in mid-April of Japan-U.S. economic talks, through which the administration of President Donald Trump aims to lower Japanese tariff and nontariff barriers to reduce the U.S. trade deficit.
In the trade barriers report, the USTR expressed "strong concerns with the overall lack of access" to the Japanese auto market for U.S. firms.
"A variety of non-tariff barriers impede access to Japan's automotive market, and overall sales of U.S.-made vehicles and automotive parts in Japan remain low," it said, indirectly referring to Ford Motor Co.'s termination of all operations in Japan last year due to poor sales.
The report noted "the existence of substantial market access barriers" in the Japanese agricultural market, which is the fourth-largest single-country market for U.S. farmers.
"Japan's highly regulated and nontransparent importation and distribution system for imported rice limits the ability of U.S. exporters to meaningfully access Japan's consumers," it said. "Only a small amount of U.S. rice imported into Japan reaches Japanese consumers identified as U.S. rice."
The USTR also voiced frustration at Japan's high import tariffs on pork, beef, several seafood products, sugar, citrus and dairy products as well as a variety of processed foods.
Last year, the USTR expressed similar concerns about the Japanese farm and vehicle markets. But it also offered the view that U.S. products' access to the markets would improve after the effectuation of the Trans-Pacific Partnership free trade agreement.
Now that Trump administration has pulled the plug on the 12-nation free trade pact, Japan is likely to face U.S. pressure to open its markets further by concluding a bilateral trade agreement. (Jiji Press)