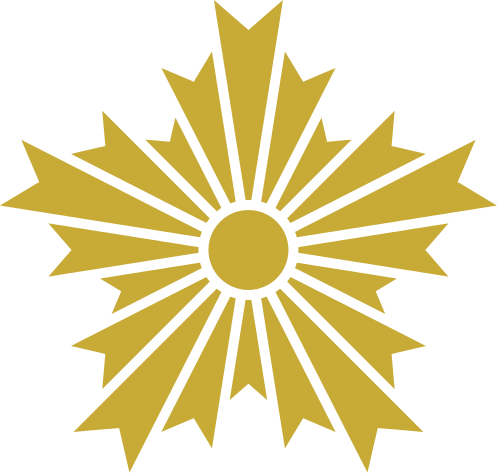 February 16, 2017
TOKYO- A total of 25 Japanese were victimized by human trafficking in Japan in 2016, the highest since statistics started in 2001, National Police Agency data showed Thursday.
The total was up 12 from the previous year.
Of the Japanese victims, 84 pct were forced to prostitution and 13 people were aged between 10 and 19, according to the agency.
One-third of the Japanese victims got to know the human trafficking suspects through the use of social networking services.
In one case, six women aged between 15 and 22, who were running away from their homes, were forced by a man they met through the SNS to sign contracts to work as prostitutes for clients assembled via dating websites.
There were two male Japanese victims, aged 16 and 17. They were forced to work at construction sites or factories and their salaries were exploited by crime syndicates.
Beside the Japanese, eight Thais, seven Cambodians, five Filipinos and one Vietnamese were victimized by human trafficking in Japan last year.
Of them, four Thai women were told by a broker in Thailand that they can enjoy sightseeing in Japan for free but ended up being forced into sex-related work in Japan.
A total of 46 suspects in 44 human trafficking cases were charged with violating the antiprostitution, child welfare or other laws last year.
Of the suspects, eight were linked to crime syndicates and five were brokers from Japan, Thailand and the Philippines. (Jiji Press)