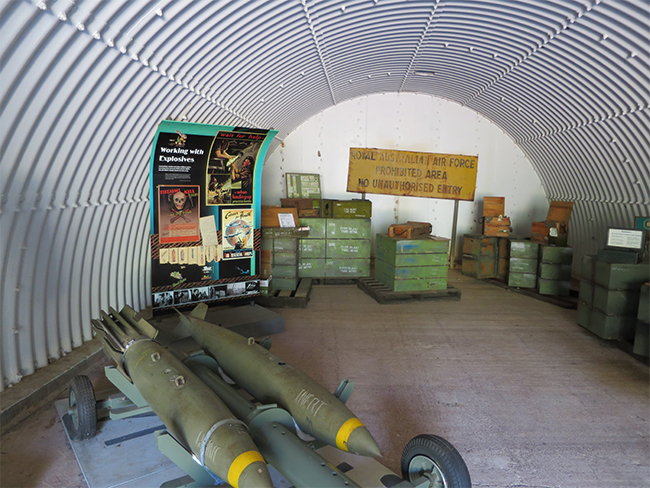 February 19, 2017
DARWIN- 
More than 5,000 people attended a memorial ceremony in Darwin, northern Australia,
on Sunday
to remember the victims of Japan's World War II airstrike against the city 75 years ago.
On Feb. 19, 1942, the former Imperial Japanese military launched the bombing of Darwin, a strategic base for the Allied Forces at the time, killing at least 243 Australian people, including civilians. The Japanese military lost a few airplanes in the attack.
The air raid is sometimes referred to as "another Pearl Harbor," as it took place about two months after Japan's attack on Hawaii's Pearl Harbor, which plunged the United States into war against Japan.
Australian people's sentiments toward Japan took a dive due to the bombing of Darwin, the first attack Australia had suffered since its founding in 1901. Since the end of the war, however, local feelings toward Japan have improved thanks to years of bilateral exchanges.
After the ceremony in a Darwin park, Australian Prime Minister Malcolm Turnbull told a news conference that Australia & Japan have nurtured friendship in many aspects in the postwar period. (Jiji Press)