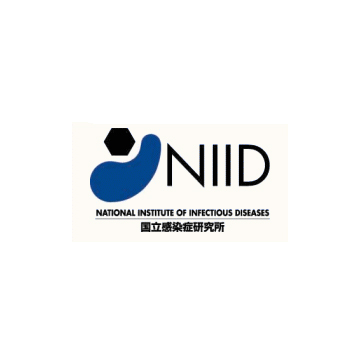 February 3, 2017
TOKYO- 
The estimated number of influenza patients across Japan shot up to 2.01 million in the week through
Sunday
, the National Institute of Infectious Diseases said Friday.
The average number of patients at some 5,000 medical institutions regularly surveyed by the national entity came to 39.41, exceeding the alert level of 30 that indicates a probable major epidemic.
In the previous week, the estimated national total stood at 1.61 million. Flu patients in the reporting week increased in all of Japan's 47 prefectures.
By prefecture, Miyazaki had the highest average number of patients per institution, at 59.08, followed by Fukuoka's 55.10, Aichi's 54.68, Saitama's 51.68 and Chiba's 51.40. (Jiji Press)