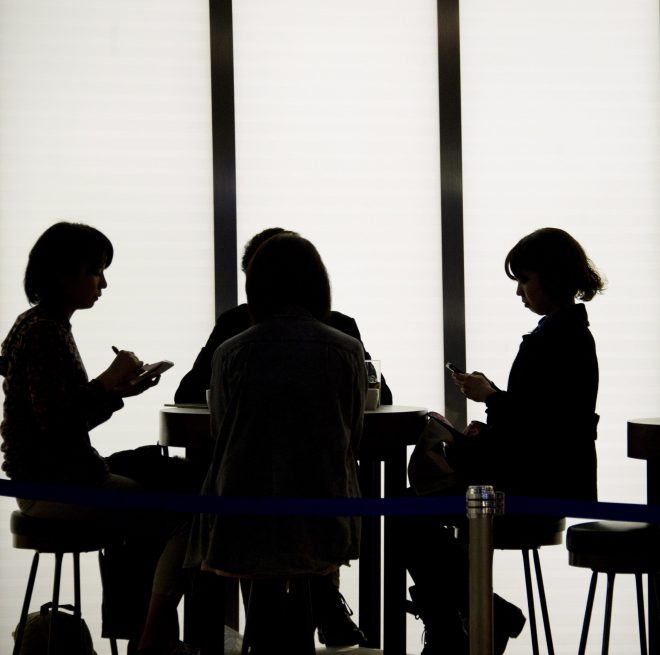 April 28, 2017
Tokyo- The Japanese government said Friday that women accounted for a record 34.5 percent of its new career-track workers employed in fiscal 2017 for policy planning at ministries and agencies.
Of 678 carrier-track employees, women totaled 234. The proportion was up 1.0 percentage point from the previous year.
For fiscal 2017, which started this month, the government hired a total of 7,276 new employees. Of them, women came to 2,427, accounting for 33.4 percent, down 1.1 points.
According to the Cabinet Bureau of Personnel Affairs, career seminars and internship programs for female students apparently contributed to the record share of women among new career-track government workers. (Jiji Press)