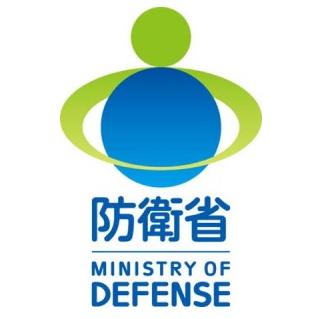 February 7, 2017
NAGO- 
Japan's Defense Ministry
on Tuesday
went ahead with work in preparation for the construction of a replacement facility for the US Marine Corps' Futenma air station in Ginowan, Okinawa Prefecture.
The ministry's Okinawa Defense Bureau dropped large concrete blocks into the sea off the Henoko district in Nago, also in the southernmost prefecture, even though the prefectural government requested a halt to the ministry's maritime work
on Monday
.
The central government began the work that day after a Supreme Court ruling last December backed the state in its legal battle with the prefecture over the planned base relocation.
The project includes land reclamation off Henoko to build the replacement facility that will take over the functions of the Futenma base.
On Tuesday
, the bureau started dropping concrete weights for silt fences to prevent water pollution. A total of 220 weights are to be used. Shore reinforcement work is set to begin after the fences are installed.
In waters near the maritime work site, citizens staged protests on boats and canoes, facing Japan Coast Guard boats.
In Tokyo, Chief Cabinet Secretary Yoshihide Suga told a news conference that following the top court ruling, the central government hopes to carry out relocation-related work steadily, paying full attention in order to ensure safety and protect local natural and living environments. (Jiji Press)