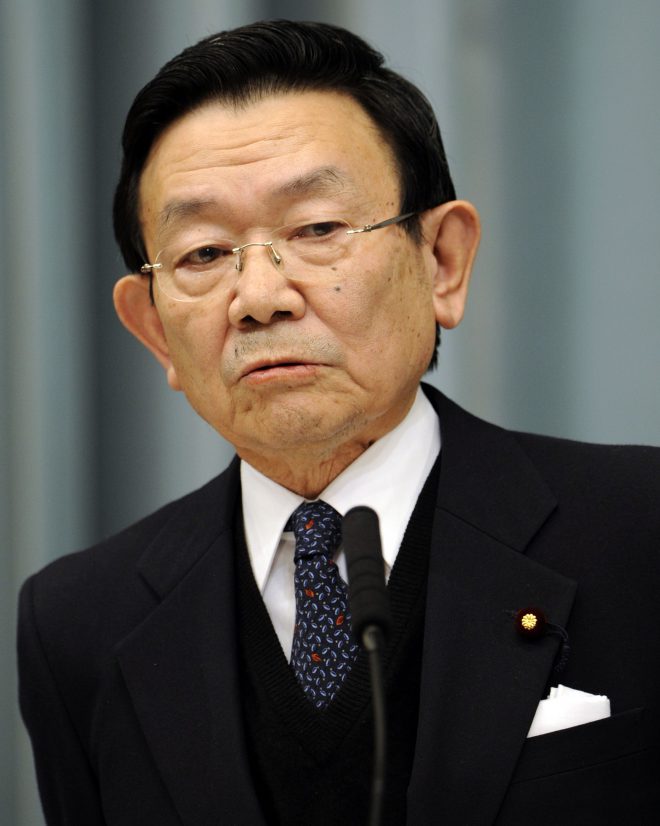 May 1, 2017
Tokyo- Former Finance Minister Kaoru Yosano, a retired lawmaker who had been elected from Tokyo, returned to the Liberal Democratic Party
on Sunday
, the ruling party said
Monday
.
The move comes as the LDP hopes to leverage Yosano's support base in the Japanese capital to win the Tokyo metropolitan assembly election in July.
"We want him to lend support in the metropolitan assembly race," Akiko Santo, head of the LDP's Party Ethics Committee, told a press conference.
Yosano quit the LDP to join a new party in April 2010, when the LDP was out of power.
He left the new party, the Sunrise Party of Japan, in January 2011 to accept an offer of a ministerial post from the then Democratic Party of Japan-led administration.
After having an operation for throat cancer, Yosano did not run in the December 2012 House of Representatives election, in which the LDP recaptured power. (Jiji Press)