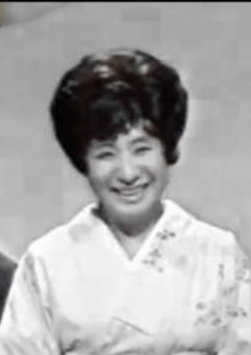 April 8, 2017
TOKYO- Utako Kyo, a Japanese actress and half of the popular stand-up comedy duo "Utako Keisue," died
on Thursday
. She was 89.
Born in Kyoto, Kyo started her show business career as a stage actress just after World War II and formed the "manzai" duo with late comedian Keisuke Otori in 1956. Her real name was Utako Ujima.
The pair hosted television program "Utako Keisuke no Omoroi Fufu" featuring funny married couples for a long period.
As an actress, Kyo played roles in many television dramas and movies. She is particularly known for regularly appearing in TV drama series "Wataru Seken wa Oni Bakari" (There are demons everywhere) and "Onna wa Dokyo" (Women need guts), aired by commercial network TBS and public broadcaster NHK, respectively.
In 2008, the Utako Keisuke duo was inducted in the Kamigata Entertainment Hall of Fame in Osaka. (Jiji Press)