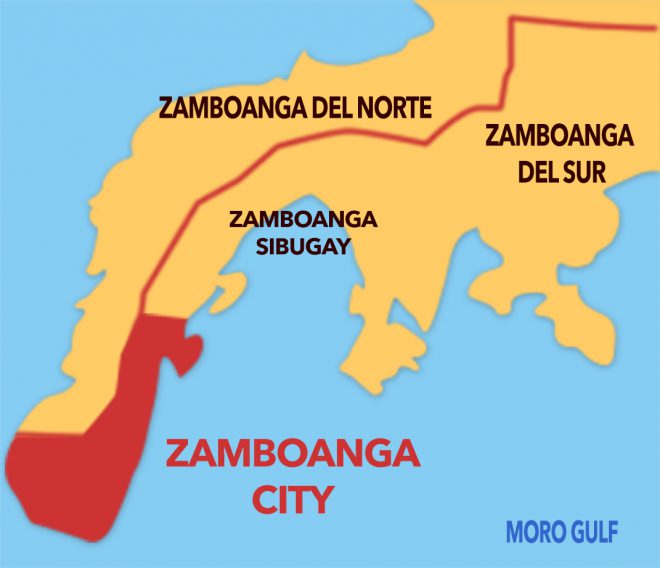 April 9, 2017
Two people, including a nine year old girl, died in a road accident in Zamboanga Sibugay Saturday afternoon.
Titay Municipal Police Station Chief Inspector Michael Argos identified the fatalities as Felix Gore, 42 and his 9-year old daughter Crystal who both died on-the-spot around 3pm in Purok Dalisay, Titay town.
Initial investigation disclosed that Felix, together with his relatives on board a "habal-habal (a local motorcycle transportation)," were on their way home to Labason town in Zamboang del Norte when a fish delivery truck going to Zamboanga City took their lane to overtake a motorcycle.
Argos said the truck driver did not notice the habal-habal, resulting to collision.
Three others on board the the motorcycle were injured and brought to Zamboanga del Norte Provincial Hospital.
Argos said the truck driver is now under the police custody and might face charges. Ella Dionisio/DMS