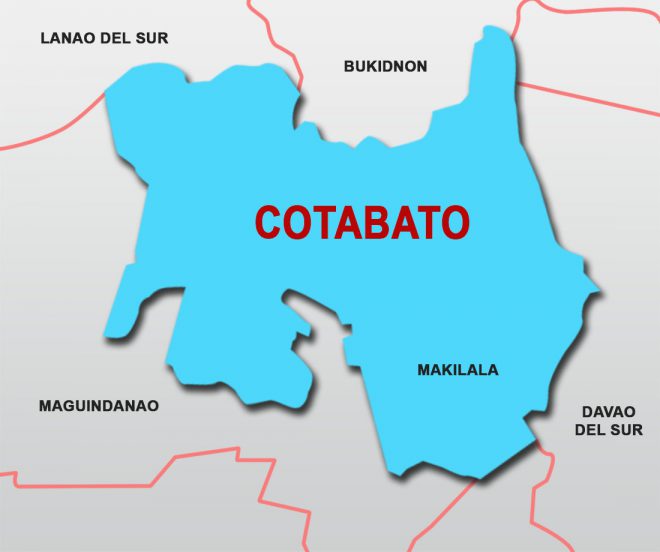 April 22, 2017
A 10-wheeler truck collided with three motorcycles in Cotabato province on Saturday, resulting to the death of five people, police said.
The truck, loaded with more or less 700 cases of Pepsi Cola products, when travelling on the national highway of Cotabato at around 5am,  malfunctioned upon reaching Purok Rambutan in Malasila village in Makilala town, said Police Chief Inspector Elias Diosma Colonia, acting police chief of Makilala, in his report to the Cotabato Provincial Police Office.
The truck, which came from Davao City and was heading toward Midsayap, Cotabato, swerved and accidentally hit the three arriving motorcycles from the opposite direction.
"That resulted to the instantaneous death of still unidentified five victims, three males and two females, who suffered serious injuries on their respective bodies," Colonia said.
He said the truck driver also sustained injuries and was brought at Kidapawan Medical Specialist Hospital in Kidapawan City.
Last Tuesday, at least 34 people died and 43 others were injured after a bus fell into a deep ravine in Carranglan, Nueva Ecija. (Celerina Monte/DMS)