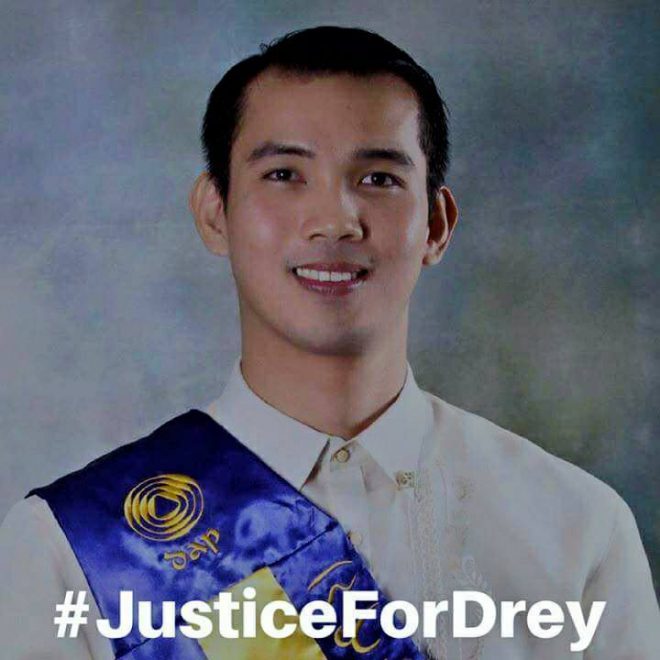 March 6, 2017
Justice Secretary Vitaliano Aguirre II on Monday ordered the National Bureau of Investigation to conduct a parallel investigation on the killing of a barrio doctor in Kapatagan, Lanao del Norte last week.
"The National Bureau of Investigation through Director Dante Gierran, is hereby directed and granted authority to conduct investigation and case build-up over the death of Dr. Dreyfuss "Toto" Perlas who was shot dead in Lanao Del Norte," the order said.
Perlas, municipal health officer of Sapad town, was on his motorcycle going ome to Barangay Maranding last March 1 when two men, who were also on a motorbike, fired at him.  He died from a gunshot wound at the back.
Policemen recovered a bullet shell for a caliber .45 pistol at the scene.
Probers are looking into reports that Peklas quarreled with the relative of a patient at the Bontilao Country Hospital.
Perlas, native of Aklan, had been assigned in Lanao del Norte under the government's Doctors to the Barrios program since 2012.  He was nominated for the Bayani ng Kalusugan award. DMS