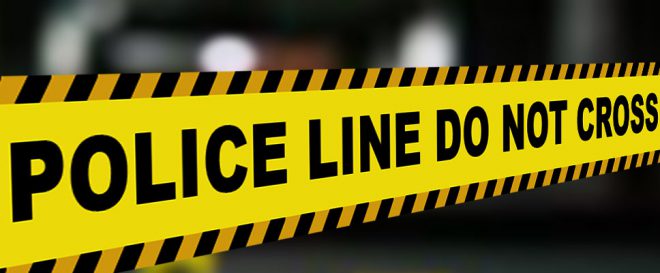 March 8, 2017
Four policemen were killed while another was wounded in an encounter with alleged New People's Army rebels in Davao del Sur
on Wednesday
.
Senior Superintendent Samuel Gadingan, Davao del Sur police director, said Scene of the Crime operatives and three policemen were on their way to Brgy. Sibayan in Bansalan town when they were ambushed within the  barangay at around
7:30 am
.
The place where the ambush took place was about 100 meters from a crime scene.
In a phone interview, Gadingan said it looked like the policemen were executed. "They were shot at close range. They were shot at the head. It was so grisly."
The Philippine National Police condemned the attack.
"The trademark of ruthless treachery, patented by the CPP (Communist Party of the Philippines) -NPA, has reared its ugly head again in this latest attack against a non-tactical police team of laboratory technicians and technical specialists who, by the nature of their functions, are non-combatants," said Senior Superintendent Dionardo Carlos, PNP spokesman, in a statement.
Gadingan said a policeman survived the initial volley of gunfire when he fell from the police car and into a canal.
Gadingan said the policemen were sent to the area in response to a murder case occurred at around
1 am
of the same day.
Police did not names the slain and wounded policemen.