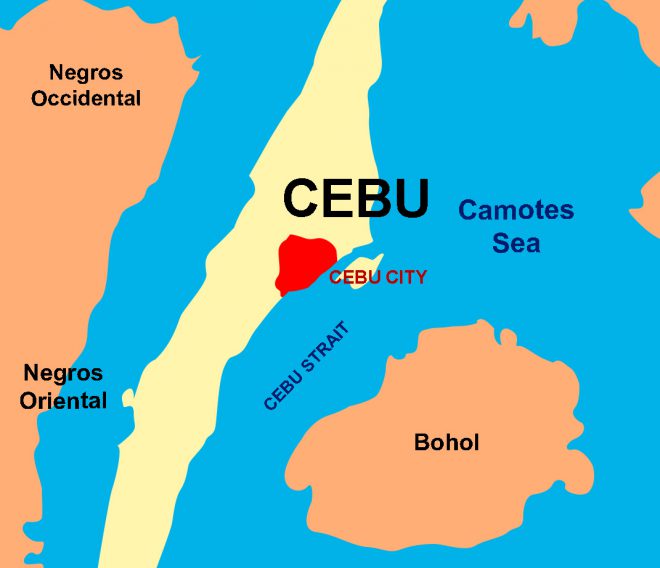 May 7, 2017
A cargo vessel carrying steel pellets sank off Talisay, Cebu Sunday morning.
All the 26 crew members of MV Fortuner were rescued after the vessel capsized at around 6:30am, the Philippine Coast Guard said.
The PCG said the crew of the ship tried to fix the crack on its hull 
but the damage was beyond control as water continued to enter the vessel's compartment.
Coast Guard District Cebu immediately deployed vessels and aluminum boats to respond to the accident and to contain the spread of oil spill. (Ella Dionisio/DMS)