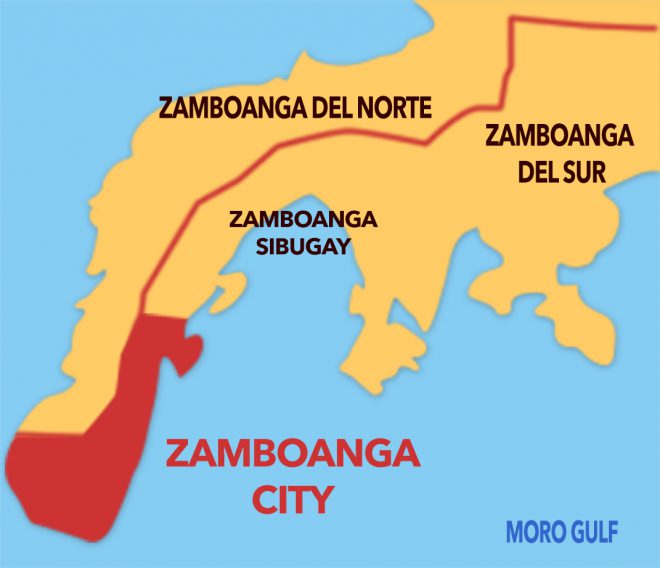 March 4, 2017
A couple whose surnames are the same as the Philippine president was abducted by still unidentified armed men in Zamboanga del Norte
on Friday
night.
Superintendent Rogelio Alabata, regional police public information chief, identified the victims as Jose Duterte, 62, and his wife Jessica, 52.
Alabata said the victims were resting in their home at the vicinity of Sitio Tabuk, Barangay Sta. Maria, Siocon town when they were kidnapped around 7:45 pm.
In a radio interview, Alabata said seven armed men wore bonnets and police uniforms .
Two suspects were lookouts while five others grabbed the victims.
"Suspects fled towards the coastal area together with the couple and boarded a motorized banca then sped towards unknown direction," Alabata said.
Alabata said police are trying to verify the possible relation of the victims to President Rodrigo Duterte while police and military forces conducted investigation and pursuit operation against the suspects.
"An immediate investigation and hot pursuit operation is now being conducted by Siocon Municipal Police Station and the 13th Army Special Forces in the area for possible recovery of the victims," he said.
Robina Asido/DMS