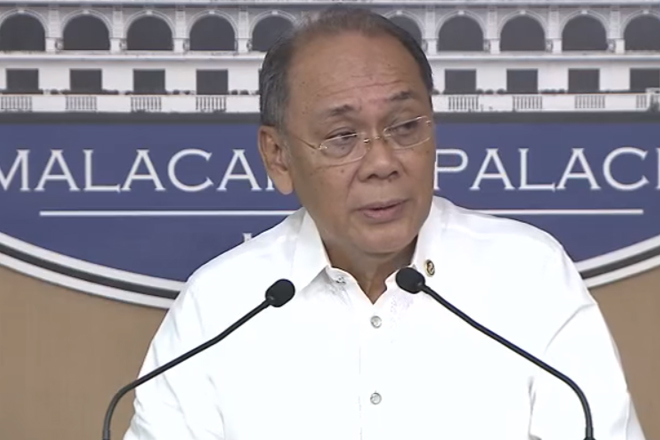 January 24, 2017
President Rodrigo Duterte has apologized for the death of a South Korean businessman "while in police custody", his spokesman said Tuesday.
"We wish to take this occasion to express the condolences and sympathies of President Rodrigo Roa Duterte and the Filipino people to Mrs. Choi Kyung-jin, the widow of Mr. Jee Ick Joo, the South Korean national who met untimely death while in police custody," said Presidential Spokesperson Ernesto Abella in a press briefing.
"We apologize to the South Korean government and people for this irreparable loss," said Abella.
He said the Durterte administration is committing the full force of the law to ensure  justice is served and not delayed.
"To the Korean people, please accept our sincerest and deepest regrets," he added.
Jee was allegedly killed in Camp Crame after being kidnapped in Angeles City, Pampanga in October last year.
Policemen allegedly behind the murder kidnapped Jee under the guise of "tokhang," an anti-drug campaign of the government.
On criticism of Senator Leila de Lima that Duterte and PNP Director General Ronald dela Rosa created impunity among their ranks, Abella said, "I think that's over imaginative."
De Lima is one of the critics on the alleged extrajudicial killings of individuals who were allegedly involved in illegal drugs. (Celerina Monte/DMS)