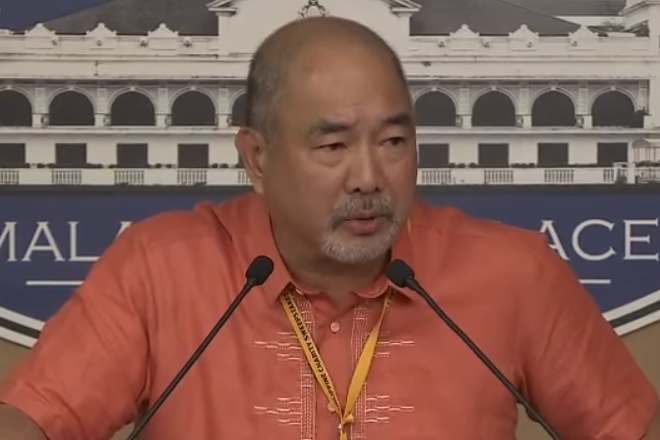 January 24, 2017
The Duterte administration warned on Tuesday illegal number games operators they could be targets of a police program if they would not legalize their operations.
In a press briefing in Malacanang, Philippine Charity Sweepstakes Office general manager Alexander Balutan said his office is expanding the small town lottery throughout the country.
"Today, we declare that the small town lottery is the only legal and authorized numbers game nationwide. To all illegal gambling operators, we offer you both an invitation and a warning: Go legal," he said.
He said these illegal operators, such as on jueteng and mashao, should get a franchise of STL with the PCSO.
"It is no secret to anyone that illegal gambling has been the scourge of this country for the longest time, spawning corruption in different agencies and levels of government," he said.
Asked if illegal operators would be subject of a police campaign similar to "tokhang," a campaign against illegal drugs where over 6,000 people have died, PCSO chairman Jose Jorge Corpuz said: "It's up to our law enforcement, PNP. I think that's the plan now. They came up with a double barrel. Oplan Double Barrel to be elaborated."
Tokhang is under the Oplan Double Barrel of the PNP.
PNP Deputy Director General Ramon Apolinario said the police will come up with the Oplan Double Barrel-IG (Illegal Gambling), focusing on operators of illegal gambling programs.
"That is to support our program on the small town lottery as launched by the PCSO," he said.
Corpuz said with the expansion of the STL, from current 18 corporations to 56 corporations, the PCSO is expecting more revenues, from P6.7 billion in November last year to P27.8 billion for this year.
With more revenues, he said the PCSO could support more programs for the government, particularly on health. Celerina Monte/DMS