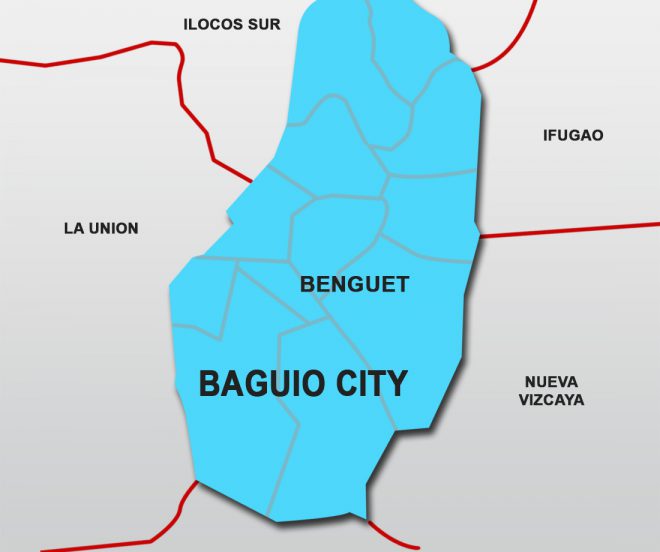 May 14, 2017
The Japanese government is eyeing to finance the construction of a state-of-the-art drug rehabilitation center for drug dependents in Baguio City, a local official said.
According to Baguio City Mayor Mauricio Domogan, officials from the Department of Health already talked to him regarding the plan of Japan to look for a three-hectare land where the rehabilitation center would be built. 
He suggested to the Filipino officials that Japan representatives visit the city and inspect the 139-hectare property of the local government in Sto. Tomas Apugan where the rehabilitation center could be erected.
But huge amount of money could be needed in developing the area as access road, which could cost P200 million, needs to be constructed also.
Domogan also proposed that Japan could also consider building the drug rehabilitation center outside the city but still within the region.
During his visit in the Philippines in January, Japanese Prime Minister Shinzo Abe vowed to help the Duterte administration on its war against illegal drugs.
Since President Rodrigo Duterte assumed office in June last year, over a million drug users and pushers have already "surrendered" to the police apparently for fear that they could be killed. DMS