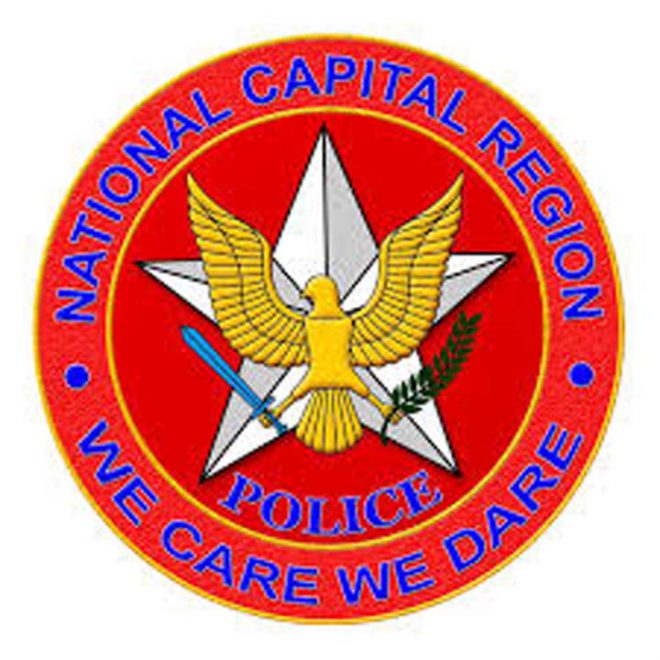 April 16, 2017
Metro Manila was generally peaceful during the observance of the Holy Week, police said

on Sunday

.
"Our monitoring here in the National Capital Region was generally peaceful. We didn't record minor (crimes) or any incidents, even snatching in churches," said 
 Chief Supt. Oscar Albayalde, director of the National Capital Region Police Office, over dzBB radio station.
Police personnel were deployed in different areas in the metropolis and they remained in their assigned areas as the people returned from a long holiday break.
"Our police assistance desk and the (police) visibility will remain on sea ports, airport, and different bus terminals to monitor and give assistance to our people who are returning here in National Capital Region," Albayalde said.
"Of course, those bus terminals, we monitor them since we expect from now until

tomorrow

the influx of passengers," he added.
Meanwhile, the NCRPO would remain in full alert until the end of April for the upcoming Association of Southeast Asian Nations Summit later this month.
"We don't monitor any Abu Sayyaf Group member in Metro Manila but we can't tell if there is really no member here," he said, referring to the terrorist group known for sowing violence, such as kidnapping and beheading of its victims. (
Ella Dionisio/DMS)